Services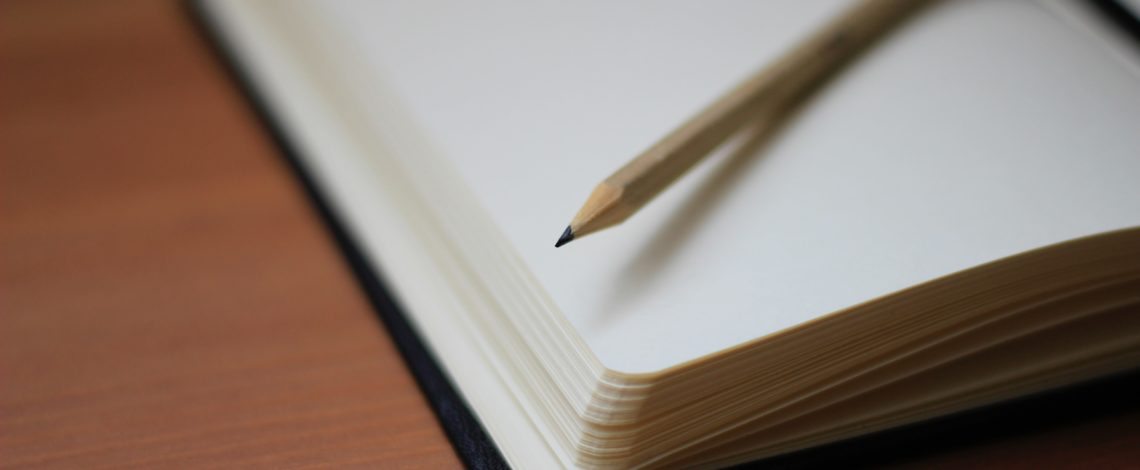 I'd love to work with you.
I believe writing is powerful. Through writing, we refine our thoughts and internalize truth. Our words can inspire and influence beyond our limited circles. I would love to help you craft writing that connects your unique thoughts and voice with others.
Here are some ways I can help you:
Coaching
One of my favorite things is chatting with writers about their projects. I love offering an objective eye and ear to writers as they translate their desires into their creative work. My whole goal with coaching is to help writers best share their message. 
Developmental Editing
I am skilled at seeing the big picture and provide helpful content and developmental editing to clearly uncover a writer's intention. I can help locate holes and refine the structure and kindly offer creative solutions to enhance and showcase a writer's unique voice.
Copy Editing and Proofreading
Perhaps you've looked at your piece so many times that your mind automatically fills in what it wants to see in a finished piece. I've got a fresh set of eyes. Let me help you spot errors you may have missed with spelling, punctuation, grammar, syntax, and tone so you can put your best foot forward.
Connect with me to schedule a complimentary 20-minute discovery call to discuss your project. 
---
Jenni's eye for detail and ability to pull a story from good to great is a gift. Jenni walked side by side with me through the development of a story. She asked honest questions and encouraged vulnerability in my writing to better draw in a reader. Her comments were kind, thought-provoking, and revealed deeper layers of the story even I'd yet to discover.

Bethany McMillon
When I came to Jenni I had only the shadow of an essay idea in my head. She helped me refine my idea and make a clear plan for how to proceed. Over subsequent weeks, she read my writing and gave encouraging feedback–and she gently let me know what wasn't working so I could grow! I ended up with a piece I was very proud of, that was both clear and emotional and had a much stronger take-away than I could have drafted without feedback. I am so grateful for Jenni's supportive guidance. Confident writers, searching writers, and everyone in between will benefit from Jenni's kindhearted coaching!

Melissa Hogarty
I had a story I wanted to tell about my particular work-from-home life with my children and the way they both add to and detract from my creativity, but it wasn't coming together in any sort of coherent way. After a coaching call with Jenni, I had direction and lots of ideas about how to tie in multiple stories to support a central thesis. Her gift is in asking the right questions to bring the best combination of stories and heart to whatever I'm writing. I'd give her all available stars.

Robin Chapman
Photo by Danielle MacInnes on Unsplash